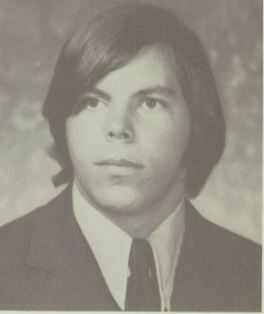 June 06, 1955 – Apr 20, 2019
Obituary: Napa Valley Register, May 07, 2019
Dennis Patrick Donohoe, beloved son, brother, husband, uncle, father, and grandfather passed away on April 20th, 2019 in Kirkland, Washington. He was 63 years old.
Born and raised by the late Daniel and Ellen Jean (Bertain) Donohoe in Napa, California, Dennis was well known throughout the Napa Valley along with his sisters (Mary Anne and Martha) and brothers (Richard, Kevin (d. 2005), and Joseph).
Dennis was a commercial fishing captain in Alaska most of his life, which is where he met Kathleen (Tuttle), his wife of the last 38 wonderful years. Dennis and Kathy were married at St. John's Church on November 22, 1980 and they remained devoted Catholics throughout their marriage. They lovingly raised two sons (Matthew and Dennis) while moving between Napa and Kodiak, Alaska, before settling in Kenmore, Washington. Dennis loved to travel with his family as much as possible, but his greatest joy was time with his grandchildren (Louisa, Margaret, Mary, Ryan, and Daniel). Dennis' ability to light up a room with his kind humor and wit will never be forgotten, and he will be missed by all those who were lucky enough to know him.
Services will be held at St John Vianney in Kirkland, WA on a date to be announced.