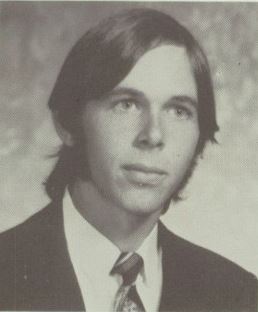 Jan 1, 1955 – Dec 30, 1982
Jerry Gochenouer, 27, died Thursday in Napa.
Mr. Gochenouer was born January 1, 1955, to Harold and Irene Gochenouer. He enjoyed hunting and fishing and was a former carpenter.
He is survived by his wife, Sonia of Napa; one daughter, Brenna of Napa; his parents, both of Napa; three sisters, Mary and Terry Gochenouer and Sherry Dennis, all of Napa; one brother, Harry of Pittsburgh; two grandmothers, Ruth Gochenouer and Florence Peters, both of Napa; four nephews and numerous aunts and uncles.
Memorial services were held Jan 3, 1983 at Chapel of Napa Valley Memorial Gardens Mortuary. Arrangements were under the direction of Napa Valley Memorial Gardens.