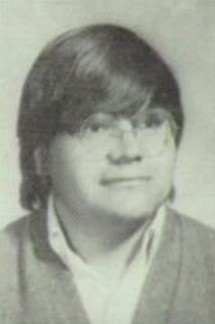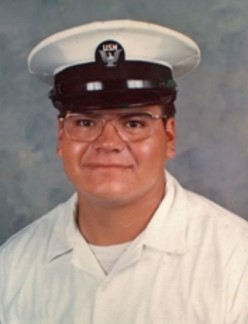 Dec 07, 1953 – May 21, 2012
Obituary: Napa Valley Register, May 25, 2012
Ruben Gomez, 58, was called home May 21, 2012. He was born in Juarez, Mexico to Manuel and Maria Gomez, Dec. 7, 1953.
Ruben served proudly in the U.S. Navy as a medic during the Vietnam War. While in the Navy, he learned seven languages. He earned an associate's degree and worked at Safeway.
Ruben enjoyed music, camping, hiking and being with family. He was a very generous man and was always on time. He will be remembered as a man who loved his God, family and country.
He is survived by his wife, Emilia, four daughters, five sons, 11 grandchildren, four great-grandchildren, nine brothers and three sisters.
Services were held May 26 at Hopewell Baptist Church. He was buried with military honors at Sacramento Valley National Cemetery on May 30.