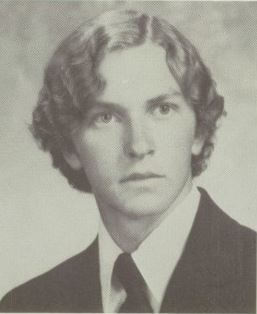 aka Michael Gourley

Jun 10, 1955 – Feb 13, 2017
Michael "Mickey" Wayne Gourley, 61, of Napa, passed away peacefully at home on February 13, 2017 in Clearlake Oaks.
Mickey was born at Parks Victory Memorial Hospital in Napa to Pauline Gourley on June 10, 1955. He worked for many years as a machinist and opened his own screw machine shop in 1990, Pacific West Machining, with his father-in-law, Maurice Holt. He was a devoted father and cherished the time he spent coaching his daughters' softball teams. He enjoyed gardening, the outdoors, and playing the guitar and piano. Mickey will be deeply missed by his friends, family, and all who knew him.
Mickey is survived by his wife, Debbie Gourley; his daughters, Heather Johnson and Mikali Rinehart; his siblings, Jerry Prince, Shirley Mickens, Jean Vannatta, and Denise Price; his granddaughters, Addesyn Rinehart, Poppy Johnson, Daisy Johnson, and Hazel Johnson; his niece, Melody Kramer; and many other family and friends.
Mickey is predeceased by his mother, Pauline Gourley and stepfather Del Gourley.
Memorial service and celebration of life were held February 24th at Napa Valley Memorial Park.