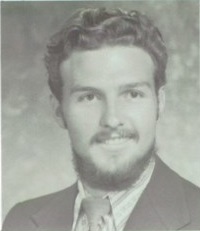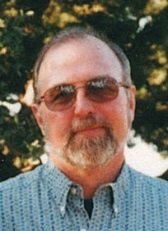 Dec 29, 1955 – Mar 29, 2011
Stephen Forrest Bristow passed away on March 29, 2011, in Napa. Steve was born on Dec. 29, 1955, in Fayetteville, N.C., to Eula and Forrest Bristow. Steve moved to Napa when he was in elementary school and graduated from Vintage High School in 1972. In high school, Steve acquired the nickname "Woody."
Steve worked briefly at Mare Island before getting interested in computers and programming. He was an expert at troubleshooting and system security. He worked for many years with his mother at Bristow Bookkeeping and Tax Services, helping with accounting and tax prep.
He was known for his kindness to everyone, especially to children and all animals. He always fed the squirrels at his office and the birds in his backyard. When he was younger, he and his brother fed many feral cats and in the last year he adopted an elderly orphaned dog.
Steve is survived by his father and stepmother, Forrest and Erhne Bristow; sister-in-law, Joyce Bristow; goddaughter, Shannon (Donald) Garcia and her children, Jesse, Trinity and Gracie; his significant other, Tammy Murray; and his many, many relatives and friends. He was preceded into rest by his mother, Eula Bristow, and his brother, Mark Bristow. He will be greatly missed. His spirit will live on in the many people he has touched.
A celebration of his life was held April 9, 2011 in the Tulocay Funeral Chapel.